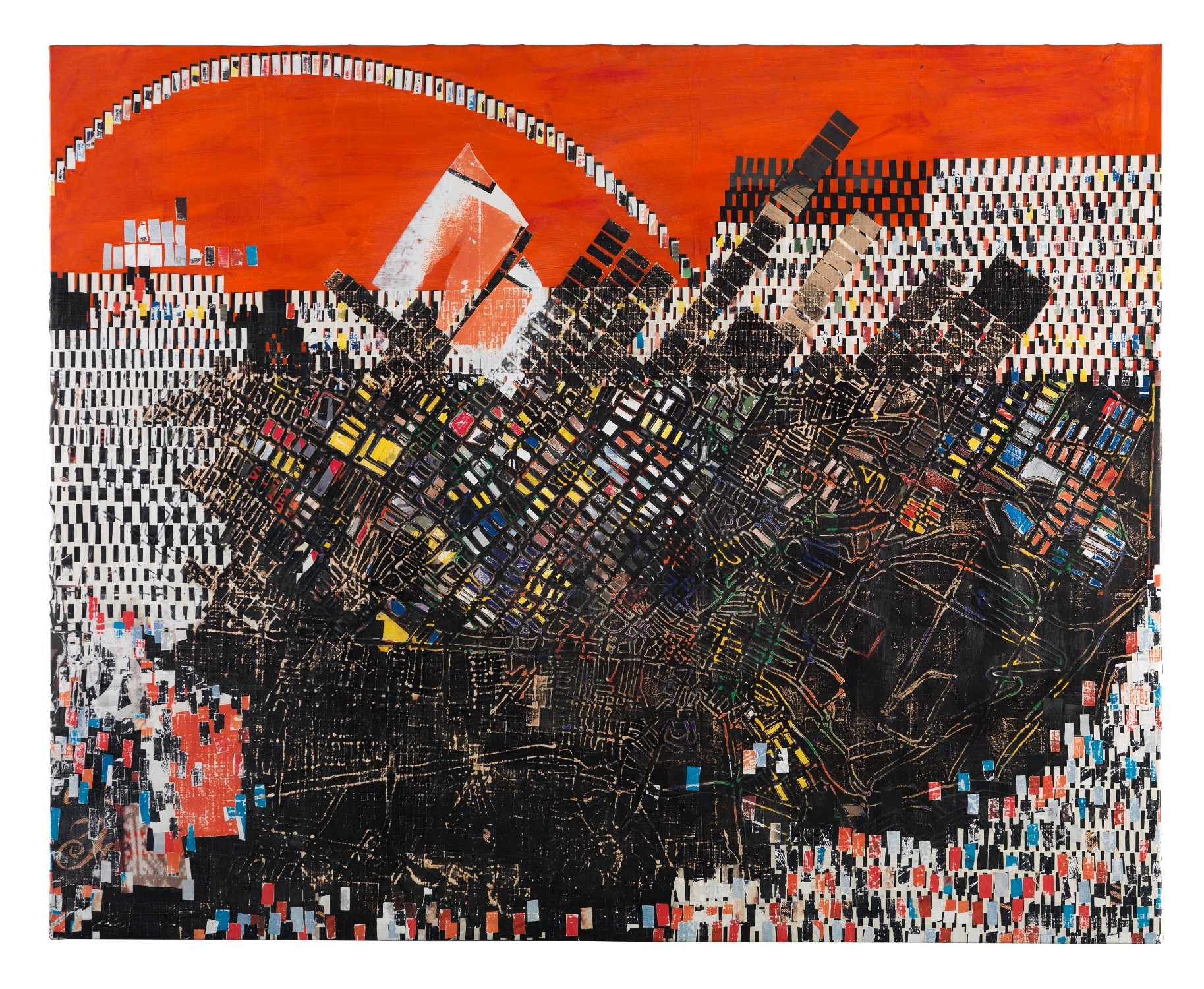 "Police patrol these streets every night of the week and we only get to riot every few years," he said. "They can't come here laying down the law like they do all year round. People are rioting because the riot is finally here."
---
Can the riots really express and explicate our historical moment, serving as the "holographic miniature of an entire situation, a world-picture?" What I want to address here is the overarching principle that governs the composition of the book's various conceptual elements, and which in the final analysis is Clover's name for theory: periodization.
Clover argues against the continued viability of industrial strike organizing, suggesting that the time of the strike has passed, and that we now inhabit the time of the riot. But the conceptual and periodizing demarcations that Clover deploys in advancing these claims tend to obscure the actual forms of class struggle that broke forth during the supposed era of the strike – forms of struggle that may yet have something to offer the present.
While Clover's effort to historically situate and draw our attention to the riot as a form of anti-capitalist struggle outside of the workplace is certainly valuable, his insistence on interpreting its political value primarily through its relationship to the utopian keeps his analysis from accounting for the function and meaning that riots have for most of the people who find themselves actually participating in them, to say nothing of whether or not riot is really best understood through its relationship to consumption and circulation.
My wagers are these: that the riot can now be thought as a fundamental form of class struggle rather than an impolitical spasm; that we can recognize in this the ascending significance of surplus populations within the dialectical production of capital's antagonists; and that the riot can be in turn seen as a sundial indicating where we are within the history of capitalist accumulation.