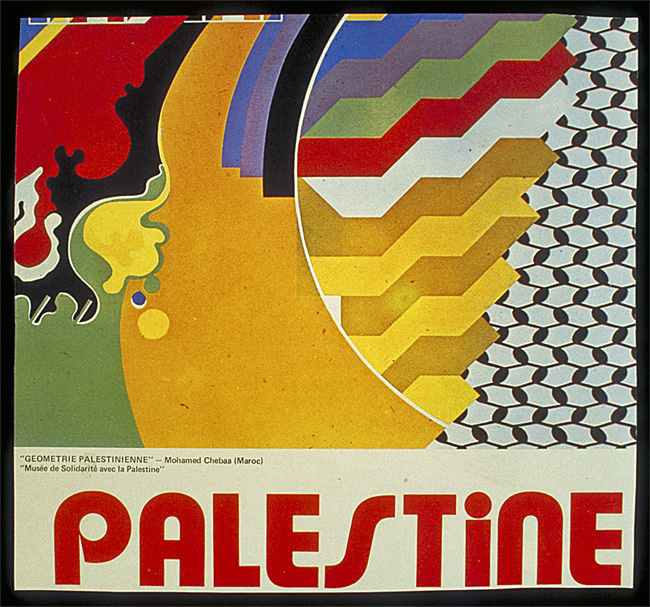 This dossier has sought to identify groups whose politics and organizing exceed and challenge the framework of liberal humanitarianism. We hope that it can function as a resource and archive for people committed to the Palestinian struggle for freedom and liberation. More importantly, we hope that it initiates debates, questions, and conversations, opening the space for the movement to further assess existing barriers, reflect upon the current political moment, develop political analysis, and strategize for a liberated Palestine.
The Occupation's purpose is to communicate to the world and to people that we do not exist. We then prove that we do exist. We exist in everything. We exist in living our everyday lives. We exist in steadfastness on our land, despite all the pressures that are put on us by the occupation. We see and experience every person who loves and fights for freedom as a partner of ours. We are in the same struggle, fighting the same fight.
Seven diasporic and solidarity organizations tell us about their histories, strategies, and ideas. The resulting roundtable illuminates the state of the internationalist pro-Palestine movement in North America. It also documents a shared history of the displaced and the dissident within the heartlands of global empire.