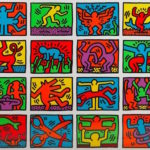 It is legitimate to ask whether a democratic or even communist biopolitics is possible.
Tags: Agamben, biopolics, Coronavirus, Covid-19, pandemic, public health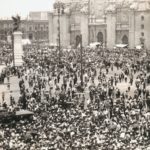 The surprising trajectory of the Bernie Sanders campaign has revived discussions of socialist politics. And renewed interest in socialist politics has brought a renewed interest in Marxist theory, specifically about the state. This isn't surprising, because there's a lot to explain.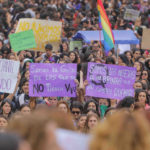 We have initiated an emancipatory process that has a transnational character, and this March 8th and 9th will be an important milestone. We also know that this will not be the only one: we will continue weaving and convening ourselves to build the life we desire and dream of.